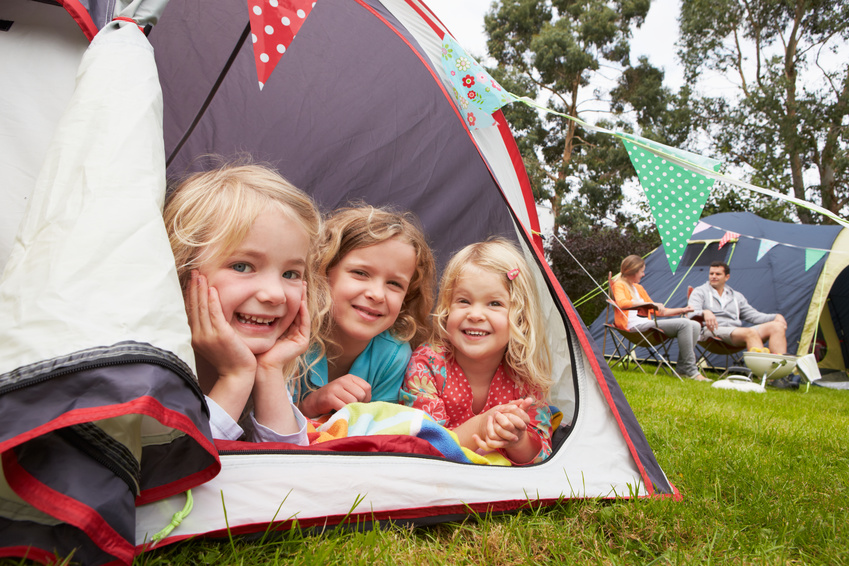 Nothing makes for more memorable and fun family vacations than catching a glimpse of nature in the wild. While camping in South Dakota is a great way to get away from it all, it's also the perfect opportunity to explore some of the most breathtaking and rare wildlife sightings this country has to offer. Bird, mammal, insect, or reptile — the animals themselves are one of the best attractions in Sioux Falls SD, if only you know where to look.
Where the Buffalo Roam
The city of Sioux Falls was named for the Native American Sioux tribe as well as the waterfalls on the Big Sioux River, located just minutes from the modern downtown district. While hunting and human developments have mostly eradicated the once-prominent buffalo from this part of the state, you don't have to venture far to find managed herds of bison. If you're lucky, you might even spy some in the wild. But keep your distance: they can run up to 30 MPH!
Take to the Skies
With plenty of big sky overhead, you'll be sure to see many varieties of birds in and around Sioux Falls, including some incredibly rare species. Head south to Newton Hills State Park for prairie birds like the blue-winged warbler, American woodcock, barred owl, or wild turkey. River reservoirs also make popular nesting grounds for bald eagles and osprey.
Mountain Lions and Tiger Salamanders, Oh My!
South Dakota is also home to an abundance of creatures you won't find anywhere else outside the American prairies. A great activity for fun family vacations is trying to count the number of prairie dogs you see over the plains. Watch out for rare and endangered species, too, like mudpuppies, flying squirrels, and spotted skunks.
For a walk on the wild side that the whole family will enjoy, don't forget to put aside plenty of time for nature on your South Dakota vacation itinerary. Getting back to the basics is easy in Sioux Falls, where the animals and wildlife only add to the fun and excitement of the landscape. You never know who or what you might run into next!